Part 1 of "Women who Inspire" 2022 : Samantha Lewis – Teen Center Coordinator and Danielle Gentile- Director of the Boys & Girls Club of Stoneham
In honor of Women's History Month this March, the Boys and Girls Clubs of Stoneham & Wakefield are celebrating by sharing powerful stories of the women of BGC in its "Women who Inspire" Spotlight. The 2022 editorial celebrates women who work with youth at the clubs today and serve as an example for them to model in the future. These women energize the BGC community with their compassion towards the young people who attend the clubs and their steadfast support of the club's mission to do whatever it takes to make a difference in the life of a child. Read along for their stories in Part 1 of our series, and find out why we are so inspired by these women each and everyday!
Samantha Lewis – Teen Center Coordinator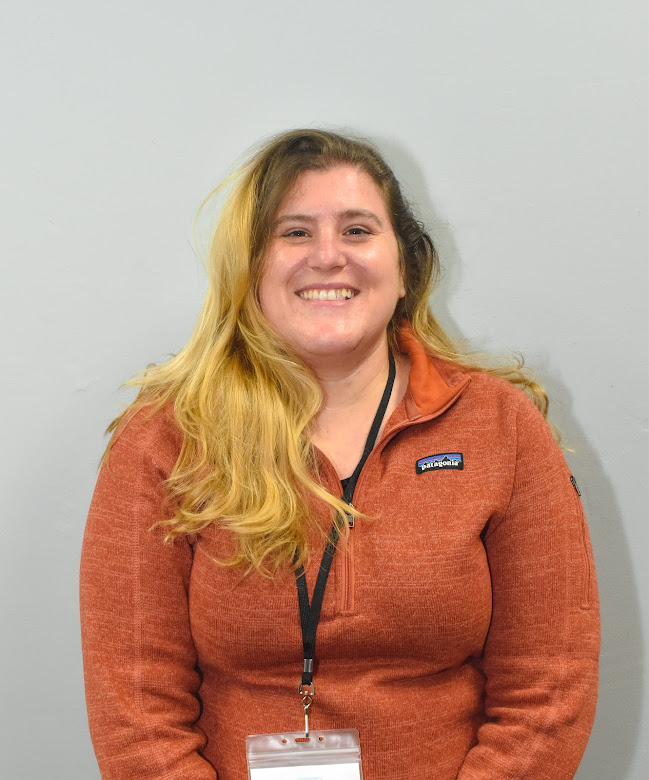 Tell us a little bit about yourself:
I was born in New York City but grew up in Newton Ma. I have lived in Colorado, China, New Zealand, England and Western MA.
What brought you to work at the BGC?:
I was attracted to the Boys & Girls Clubs because not only does it make an important difference in people's lives but it is an integral part of the community and no place works without a community. I love this job because of the connections you get to make with others and the real conversations that get to develop out of that.
What is the biggest challenge young girls face today? Any advice?
How can I sum that up? Between the fight for gender equality, a fight for the future against climate change and media expectations (with social and traditional media outlets), these girls have an uphill battle. I hope to help them by giving them the tools to navigate it. I don't know if I have any quippy, good advice to give. Do they have any for me?
Who was your biggest influence growing up?
My biggest influence in life was those around me. I grew up spending every summer at an all girls sleep away camp and every winter playing on all female sport teams. Those girls helped me to understand who I was while helping me to develop the tools to navigate the modern and complicated world we live in. I also admire my mother and grandmother. Both are women who know how to get things done. In 1969 my grandmother skied into a tree causing her to be in a coma for 10 days but she never let that stop her from hitting the slopes— she can still be found on the mountain, even when she had breast cancer and was going through chemo she could still be found skiing. My mother has never stopped fighting for what she thinks is right. Even as a child she sued the city of Newton to allow girls to play in little league baseball and won. Paving the way for me to play baseball as a child. Nothing has stopped either of them from doing what they love!
Danielle Gentile- Director of the Boys & Girls Club of Stoneham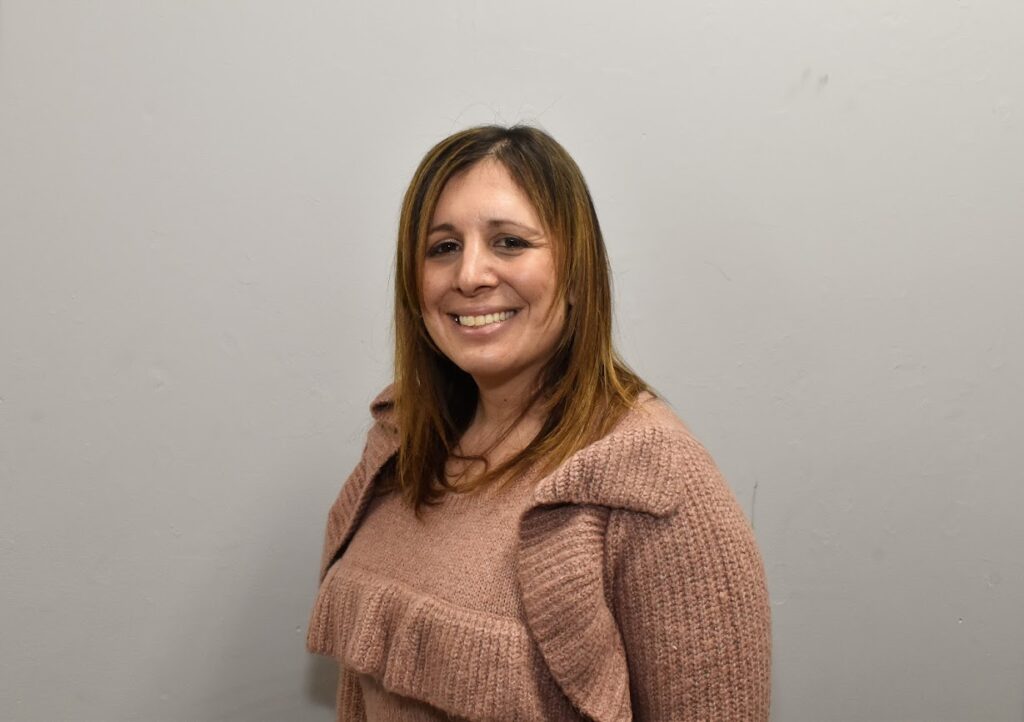 Tell us a little about yourself:
My name is Danielle and I am the Unit Director at the Stoneham Boys and Girls club. I grew up in Woburn, MA and received my Masters Degree in Elementary Education. I have worked as a Site Coordinator in Afterschool programs for over 10 years.
What made you want to work at the BGC?
The reason why I enjoy it is because of the community and how nice everyone is. I was a club kid growing up in Woburn, and had a lot of fun!
What is the biggest challenge girls face today? Any advice?
I think one challenge girls face today is friendships. Words of advice that I would give the girls of the clubs today is enjoy every moment growing up—you can grow up to be anything you pursue!
Who was the biggest influence in your life?
The biggest influence in my life growing up was my supervisor when I was a teacher assistant in Winchester. She taught me how fun working with kids is and she always had positive energy. This taught me to go to work every day and smile!
Follow along for more on our BGC Facebook, Twitter and Instagram to read Part 2 of the "Women who Inspire" Series!