Wakefield Youth and Teen Center
Location:
467 Main Street Wakefield, MA 01880 (Americal Civic Center)
Registration for the 2023-2024 school year now open!
Questions? Contact [email protected].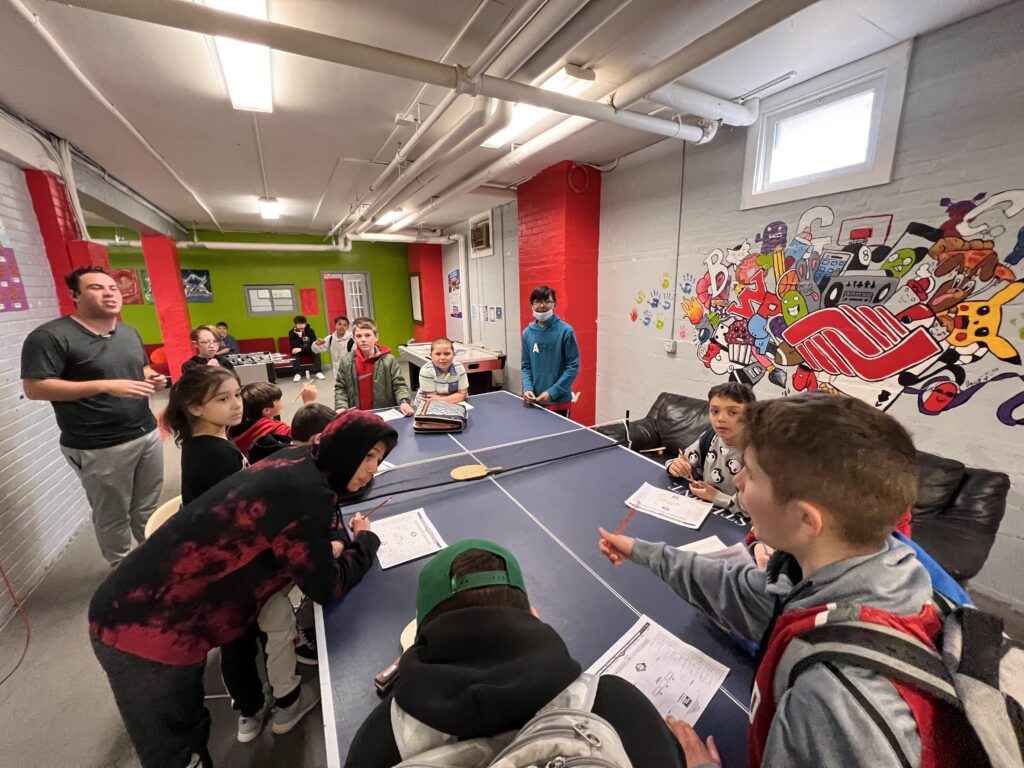 The Wakefield Youth & Teen drop in program is open to all youth in middle school and above. We are open every weekday after school until 6pm. Located just a short walk away from the Galvin Middle School, our program primarily serves middle school aged youth.
The Youth & Teen center is the perfect place for youth to grow with programs dedicated to sports & recreation, education, creative, arts, health & wellness, mentorship, technology, and leadership. Beyond traditional after school programming, we have a state of the art esports facility, STEM labs, dedicated space for art, a music studio, and more. The staff work hard to empower our teens to achieve great futures.
If you are in need of financial assistance click here.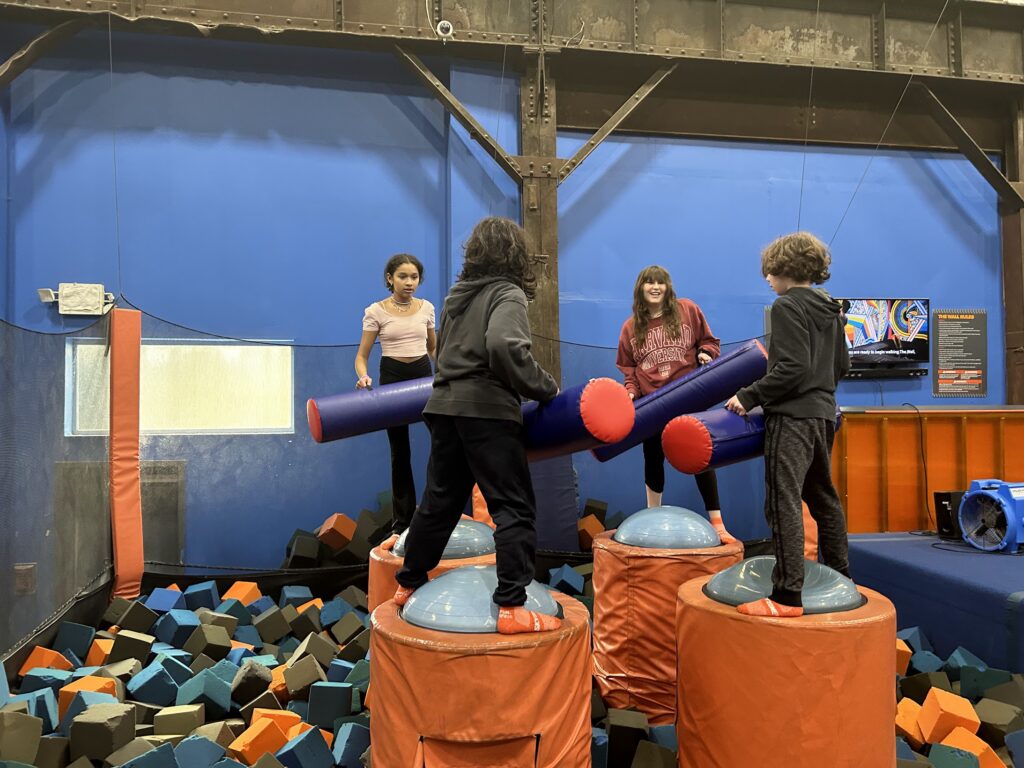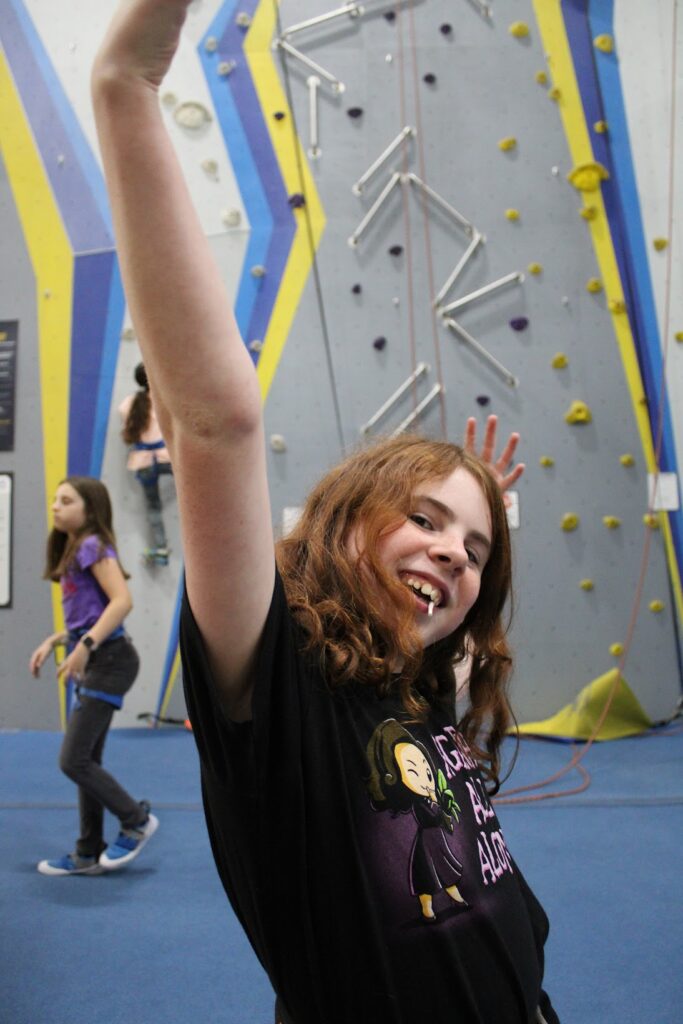 Looking for a good way to support the Clubs this holiday season? Raffle tickets are […]

Earlier this year, the Boys & Girls Clubs of Stoneham & Wakefield were proud to […]

Boys & Girls Clubs of Stoneham & Wakefield CEO Adam Rodgers was recognized by the […]