- Click Here to Register Children from Grades 1 through 4 -
- Click here to Register Children from Grades 5 through 8 - 
We understand that these unprecedented times call for our Clubs to think creatively and meet the needs of families throughout Wakefield.
We have determined that we can support families in the hybrid model with care for both remote learning and in-person learning days.
With that, please find the following:
Click here for our COVID-19 Action Plan: This document contains all of our enhanced safety measures and protocols to provide the safest experience possible.
Click here for Frequently Asked Questions: A quick cheat sheet that provides answers to questions that we have gotten consistently from families while forming this plan.
Click here for Financial Assistance Form: For any families needing financial assistance, this form will need to be filled out yearly. Filling it out now will cover this school year and summer camp 2021. 
The cost of the five day program covering the Hybrid model will be $125.00 per week for elementary students and $75.00 per week for Galvin Middle School students.
We are cognizant and sensitive to this type of coverage being an unforeseen cost to families and worked diligently to provide a price point that would minimize the impact as much as possible. We will be launching registration for this program next week. You will get an email from me with a link to our registration site once it opens. Currently, registrations will encompass the entire week. Once enrollment availability is determined, we will be considering a partial week schedule as well.
For anything pressing that jumps to mind after reading through our documents, please feel free to click here for our Question Submission Form; a member of our Leadership Team will be in touch quickly to respond to your inquiry. 
---
Our Wakefield Clubhouse opened in 2015 and has since grown to serve nearly 150 children daily. For just $25 per year members can enjoy all that the Club has to offer, from STEM programs to sports programs and everything in between! Scroll down to learn about our program opportunities for Club Jr., Club Members ages 8-12, and Teen Members.
Location:
467 Main Street Wakefield, MA 01880
Contact Info:
Joey D'Alessandro, Unit Director
(781) 246-1343
Wakefield Club Jr.
Club Jr. allows our 5-7 year-old members to explore in a positive community of friends with games, S.T.E.M. projects, creative arts, and plenty of playtime to keep kids happy, bright, and healthy. Contact Joey D'Alessandro at [email protected] to register!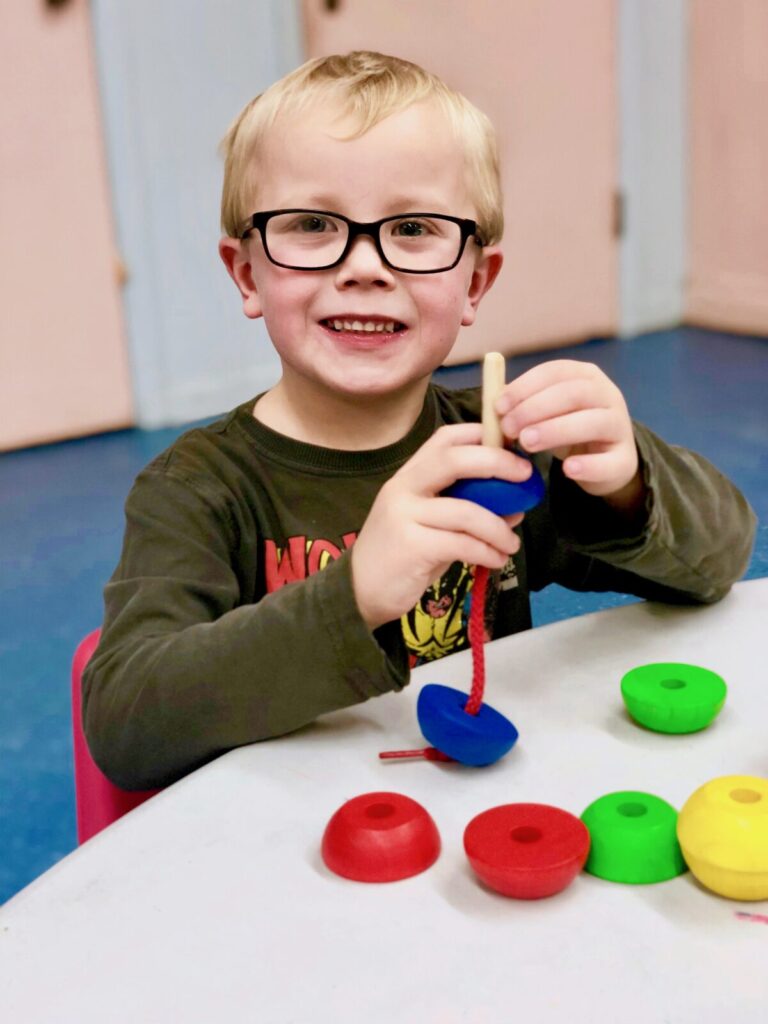 Club Programs
With programs dedicated to sports & recreation, education, arts, health & wellness, technology, and character & leadership, our staff works to empower our 8-12 year-old youth to excel in school, become good citizens, and lead healthy and productive lives.
CLUB PROGRAMS LINKS TO: https://apm.activecommunities.com/bgcsw/Membership?package_id=4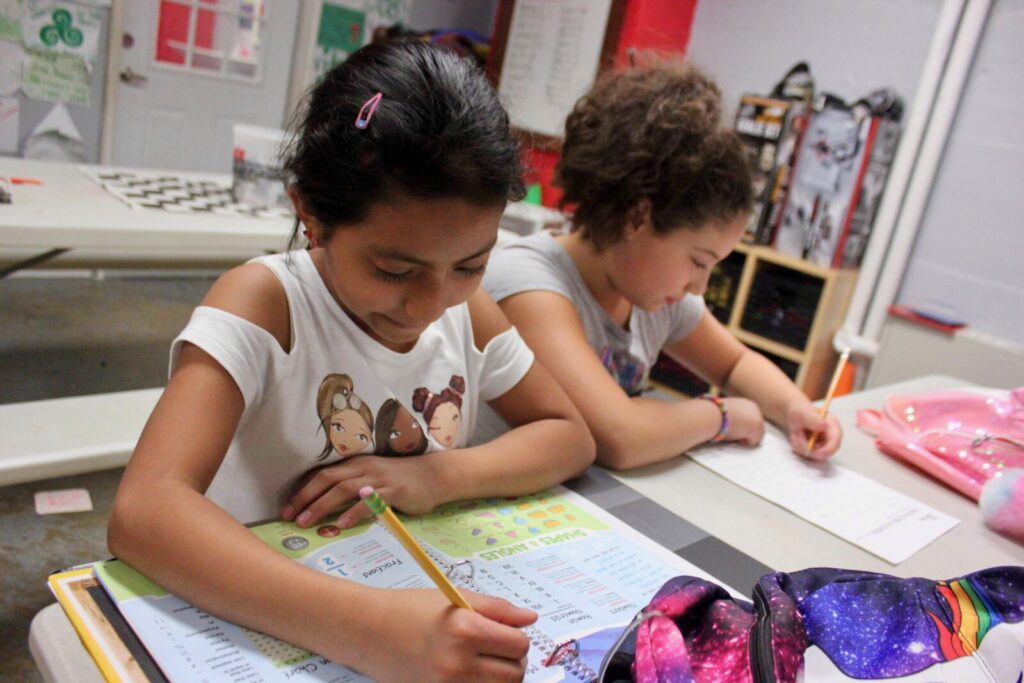 Teen Programs
Our teen programs designed specifically for ages 13-18, provide meaningful experiences today so teens are ready to chase their dreams tomorrow. Our Wakefield Clubhouse also features a standing Teen Center, located at 450 Water St. Wakefield, MA 01880.
TEEN PROGRAMS LINKS TO: https://apm.activecommunities.com/bgcsw/Membership?package_id=12