Stoneham Clubhouse
Our Stoneham Clubhouse has successfully served as a community hub for the past 50 years.

For just $93.00 per week members can enjoy all that the Club has to offer, from STEM programs to sports programs and everything in between! We also provide transportation from Stoneham Schools! Scroll down to learn about our program opportunities for Club Jr. and Club Members grades K-4.
Registration for the 2023-2024 school year now open!
Questions? Contact [email protected].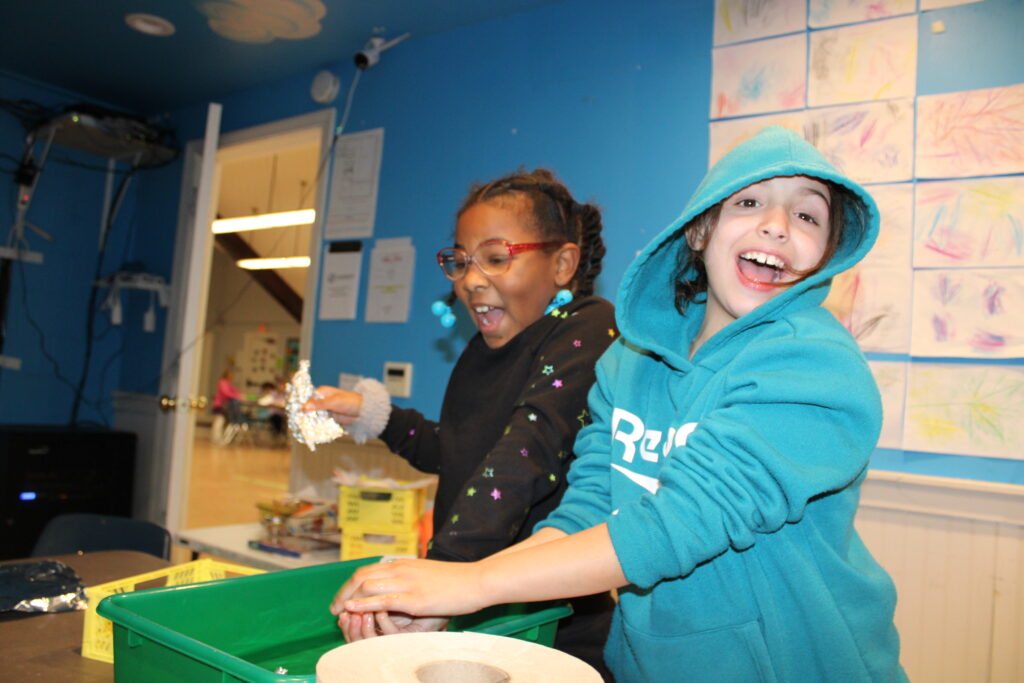 Looking for a good way to support the Clubs this holiday season? Raffle tickets are […]

Earlier this year, the Boys & Girls Clubs of Stoneham & Wakefield were proud to […]

Boys & Girls Clubs of Stoneham & Wakefield CEO Adam Rodgers was recognized by the […]