Summer Camps
Welcome to Summer 2023 at the Boys & Girls Clubs! Campers will have the opportunity to participate in traditional camp activities, meet new friends, and make memories that are sure to last a lifetime! Early drop off and extended care options available.
We are committed to making sure every child has access to our programs.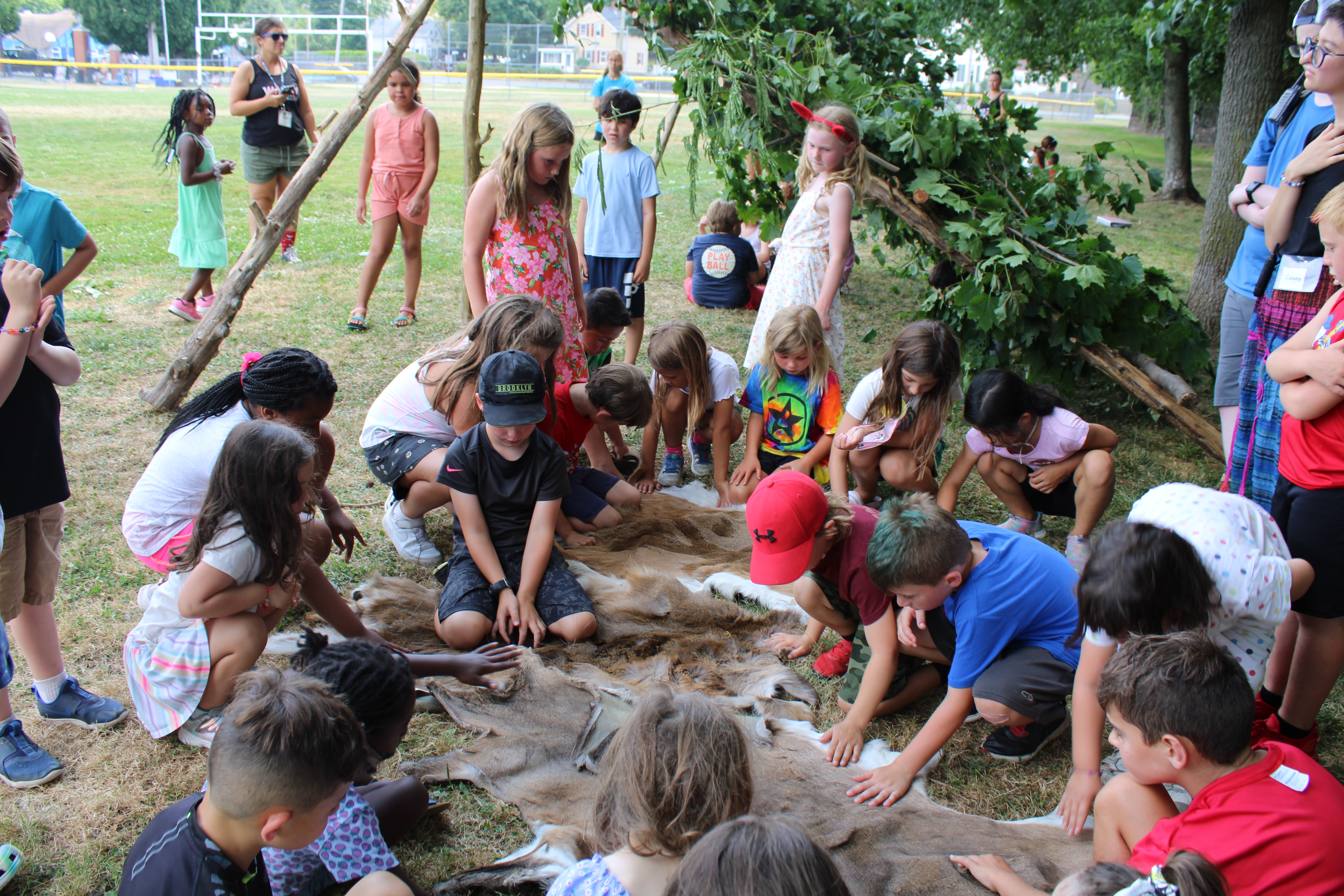 Summer Camp programs are available for members 7 to 10 years of age, as well as for teens, and are available weekdays from 9:00 AM – 4:00 PM, with early and extending drop off available. Enjoy summer fun with pool days, weekly field trips, swim lessons and so much more! Financial assistance is available for all summer camp programs.
Apply for one of our scholarships now!
The event marks the beginning of a summer focused on community. The Boys & Girls […]