The Boys & Girls Clubs of Stoneham & Wakefield recently coordinated a series of legislative and community leadership visits as a part of the Boys & Girls Club of America's annual advocacy event "Summer Jam." The community outreach initiative highlighted club programs focusing on youth jobs, academics and meals to surrounding communities and local legislators.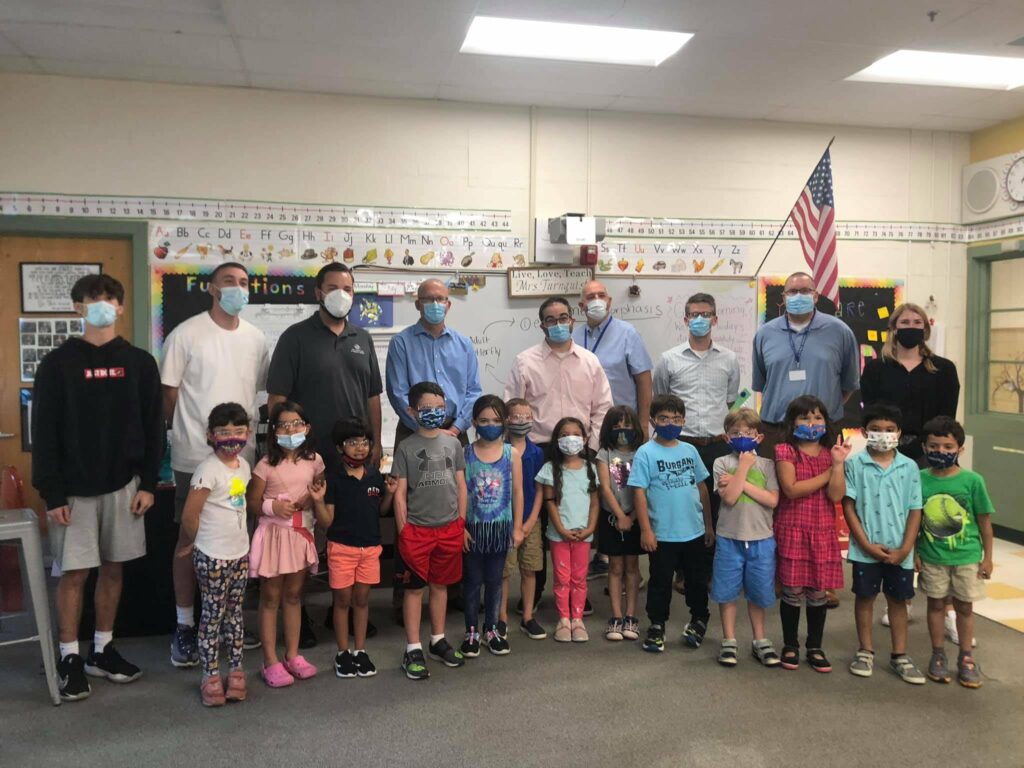 The Stoneham club welcomed school and legislative leaders including Senator Jason Lewis and State Representative Michael Day, who visited the new Stoneham Summer Step-Up Program. Step-Up is a program where the Stoneham Club is serving over 100 students this summer (grades Pre-K through 1st) in partnership with the Stoneham Public Schools. The goal of the program, which is free to families, is to enhance in-person summer experiences for young children who have had limited access to in-school experiences due to COVID-19 pandemic. This program gives young learners a "step up" prior to the return of school in fall 2021, supporting play-based academic and social-emotional learning. The program funding is supported by the MA Department of Early Education and administered through the United Way. The Boys & Girls Clubs would like to thank the Stoneham Public Schools for its partnership in bringing this very important program to the children of Stoneham.
The Wakefield Club staff also met with Senator Jason Lewis and staff from State Representative Kate Lipper-Garabedian's office at Wakefield Summer Camp to provide updates on summer programming and community support initiatives. The Boys & Girls Clubs has recently partnered with Citizens Inn to provide childcare, daily transportation, and nutritional assistance to children impacted by homelessness, allowing local caregivers and their families the time and resources to get back on their feet in times of need.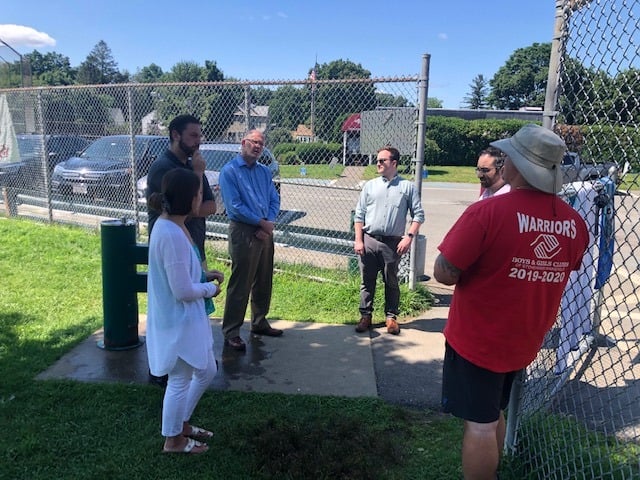 These programs have been made possible in the Wakefield community with help from The Savings Bank & Shaw's Supermarket. 
For more information on the Boys & Girls Clubs of Stoneham & Wakefield, please visit bgcstoneham.org or bgcwakefield.org.